Customized Promotional Items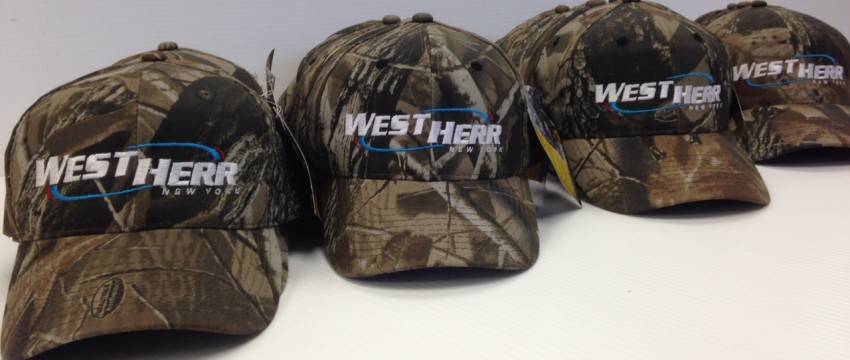 Choose from hundreds of items with customized design based in your specifications
FYI: The ASI link from the current website has been deactivated.
Our selection of promotional products is over 1 million products. If we don't have it, no one does. If you would like to get started, or still have a few questions, be sure to visit the Contact Us page or call us at (716) 636-7446!
---
Get started with a (no obligations) quote!
Let's break the ice with a simple conversation with no strings attached, just to determine your needs, timeline and budget. The team at Signworks Sportswear will lend their decades of experience and knowledge of the latest trends to ensure you have the best options available to you at a price you can afford!
GET NOTICED!