Design Your Own Products Online!
Thank you for checking out our Online Design tools! We make it easy for you to take complete control of the design, from creating custom apparel for your next fundraiser or event, your new banners for a promotion at the office, or perhaps some vehicle graphics. Should you have any questions, or need help using the design tools linked below, please feel free to give us a call during business hours!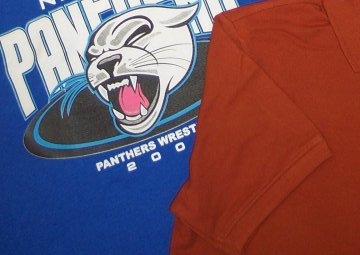 Launch Apparel Designer
Design Your Custom Apparel
Choose from Hoodies, Tee-Shirts, Polos, Long Sleeve, Business Wear and more, coupled with our seemingly endless available pieces of artwork to create the perfect design at the perfect price from the company you love!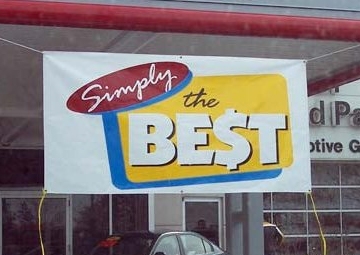 Launch Banner Designer
Design Your Vinyl Banners
Choose from any of the thousands of suggested designs or come up with your own and import your artwork! Our highly intuitive designer tool gives you, the customer, full control with services performed by Signworks!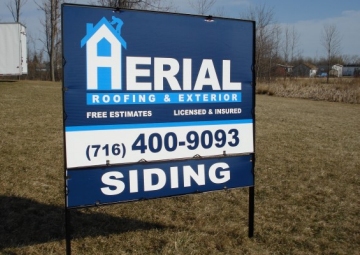 Coming Soon!
Design Your Yard Signs
Coming soon to Signworks is the ability for our customers to design their own yard signs! From yard sales, signs for fundraisers and events to political campaigns, you design it, pick the quantity, and we do the rest!