Solutions for Youth Sports Organizations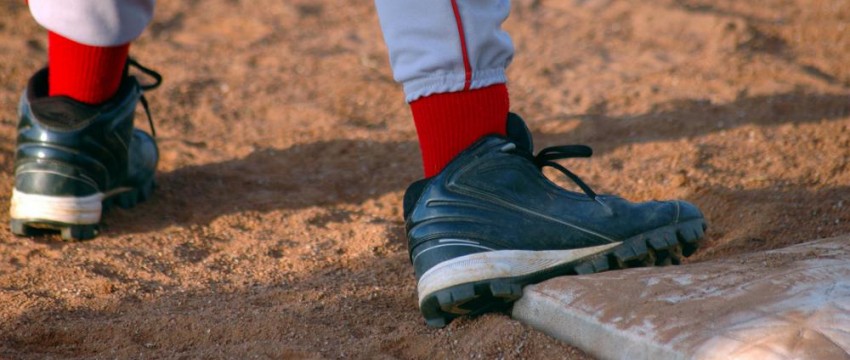 Full product lines to support your youth organization from head to toe!
At Signworks Solutions, we understand the challenges of youth sports and recreation organizations face in their efforts to not only provide wonderful resources for the families in their community - all while providing that service within a budget. The service offerings at Signworks Sportswear give organizations to create a one-stop resource for many of your needs. Doing so with many products or variable products allow us to help keep costs down without sacraficing quality.
Below are just a few of the great products which we offer and a break down of the benefits of each. If you would like to receive a quote for any of the below, be sure to visit the Contact Us page, or call us at (716) 636-7446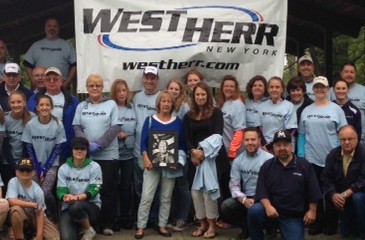 Screen Printing
From team shirts, to jerseys, and everything in between, Signworks Sportswear has a screen printed solution ready for you. Not only do we have a creative team ready to customize your design, we have the industry's best products to print on. With the ability to print on the front, back and sleeves, we can produce exactly what you need to ensure that your team, league, group or officials look great.

Jump to Screen Printing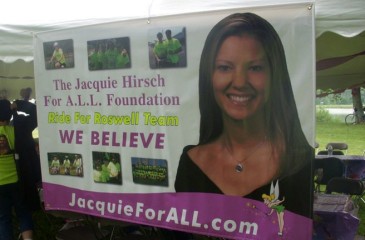 Vinyl Banners
With such an emphasis on involvement of local businesses within our local organizations that benefit our families and our youth, it is important to give back to those that give to us. Many of our customers produce vinyl banners for their larger donors to display their benevolence. We offer a wide range of vinyl thickness and in a wide range of sizes - partnered with our exceptional turn-around time on them.

Jump to Vinyl Banners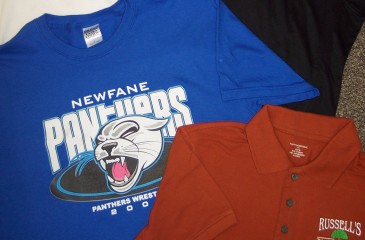 Custom Apparel
Expanding well beyond just screen printing on the basic items, some organizations seek a more thorough approach, incluidng embroidered shirts and jerseys for participants, organizers, coaches and officials. This also includes hats, pants, and everything in between. With our creative staff available to help, with our industry leading equipent and apparel ready for your brand, Signworks Sportswear is a great choice.

Jump to Screen Printing
Jump to Embroidery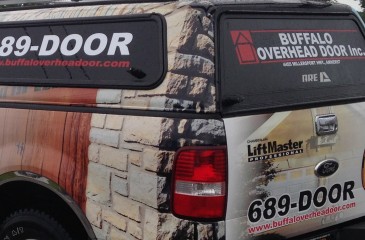 Window Stickers
From Karate and Tae-Kwon-Do to Travel Baseball and Travel Softball - family and friends love to show their pride for their organization and participant. With Vehicle Graphics from Signworks Sportswear, we are able to produce in both large and small quantities, in single color or multi-color, and print your designs or work with our design specialists. Grab your high quality and durable stickers today!

Jump to Window Stickers
Other Customers Have Added These Great Services:
Get started with a (no obligations) quote!
Let's break the ice with a simple conversation with no strings attached, just to determine your needs, timeline and budget. The team at Signworks Sportswear will lend their decades of experience and knowledge of the latest trends to ensure you have the best options available to you at a price you can afford!
GET NOTICED!