Solutions for Fundraisers & Events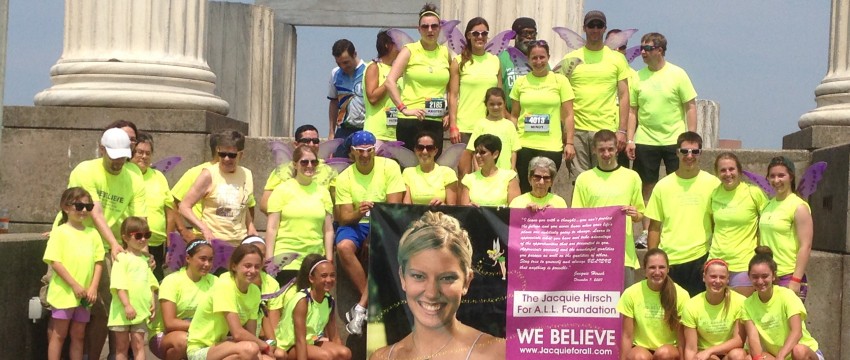 The products you need to produce the results you want!
Western New York is a very tight knit community, and as a result, we stand together in the best of times, as well as the worst of times. We also know that our community is supported by many volunteer organizations. Therefore, Signworks Sportswear offers several products that are extremely helpful for Fundraisers and others Events such as reunions, tournaments, 5k's and more.
Below are just a few of the great products which we offer and a break down of the benefits of each. If you would like to receive a quote for any of the below, be sure to visit the Contact Us page, or call us at (716) 636-7446
Sell Shirts and Collect Donations!
---
The Fun and Easy Way to Boost Any Fundraiser!
Signworks Sportswear created Boost This City to raise money and awareness for your cause.
Sell T-Shirts and other items from Signworks Sportswear without buying shirts up front or handling any inventory. Simply pick your products, then create and market your story. Signworks Sportswear will lead you every step of the way to help your group, cause or community.
Get started with a (no obligations) quote!
Let's break the ice with a simple conversation with no strings attached, just to determine your needs, timeline and budget. The team at Signworks Sportswear will lend their decades of experience and knowledge of the latest trends to ensure you have the best options available to you at a price you can afford!
GET NOTICED!