Custom Logo and Branding Kit Design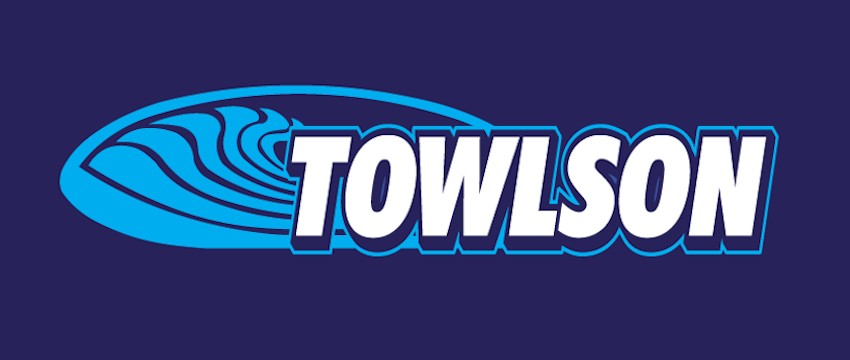 Trust the graphic design specialists at Signworks Sportswear craft your company brand!
A logo is a graphic representation or symbol that communicates who professional logo is an excellent you are as a company. Having a way to give your business the look and presentation it deserves. Using one memorable mark on various items is a great way to help your company become recognizable. At Signworks Sportswear, we understand the significance of the logo and are proud to offer a Logo Design Package.
This package includes a design consultation with one of our experienced designers, a few different logo designs to chose from, and the option to modify the design as you see fit. Afterwards, the final logo will be saved to a disc for you personal use. This package is ideal for individuals who are starting a new company or looking for a fresh start.
Allow your new logo to become the cornerstone of your business and the look that people will recognize. The look you have been waiting for is simply a Logo Design Package away!
Check Out Some Samples!
Get started with a (no obligations) quote!
Let's break the ice with a simple conversation with no strings attached, just to determine your needs, timeline and budget. The team at Signworks Sportswear will lend their decades of experience and knowledge of the latest trends to ensure you have the best options available to you at a price you can afford!
GET NOTICED!