Solutions for Corporate Branding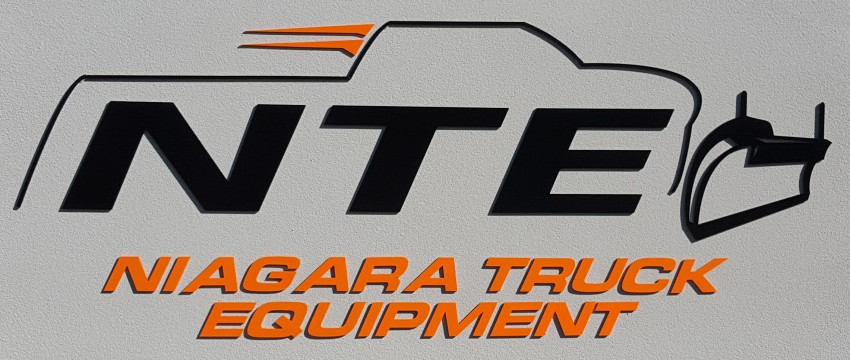 Trust Signworks Sportswear to give your business its unique and unforgettable identity!
While running your business is often times hard as well as rewarding (and often times not really even "work"), it is extremely vital that your customers - past, present and future - remember the identity of your business, both by name as well as graphic recognition. The design team at Signworks Sportswear has been doing just that for Western New York businesses for almost two decades.
In addition to the logo, marketing that image in as many places as possible is key. We offer many delivery channels for that aspect of branding, from custom apparel, custom stationery, and vinyl graphics.
Below are just a few of the great products which we offer and a break down of the benefits of each. If you would like to receive a quote for any of the below, be sure to visit the Contact Us page, or call us at (716) 636-7446
Get started with a (no obligations) quote!
Let's break the ice with a simple conversation with no strings attached, just to determine your needs, timeline and budget. The team at Signworks Sportswear will lend their decades of experience and knowledge of the latest trends to ensure you have the best options available to you at a price you can afford!
GET NOTICED!