Custom Signs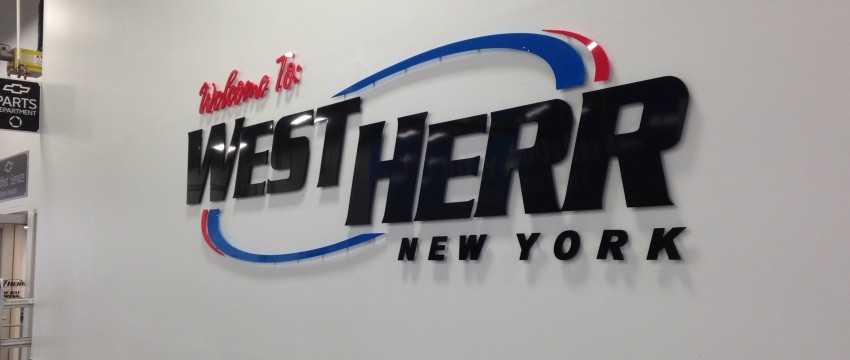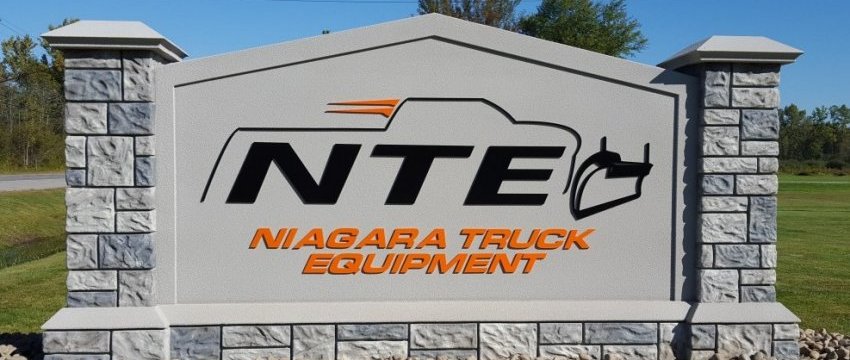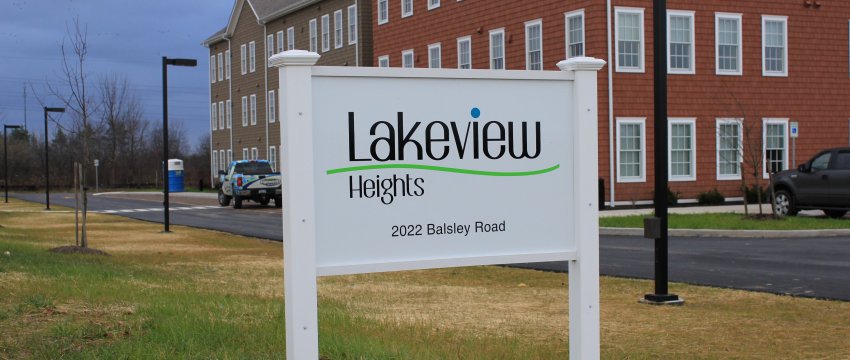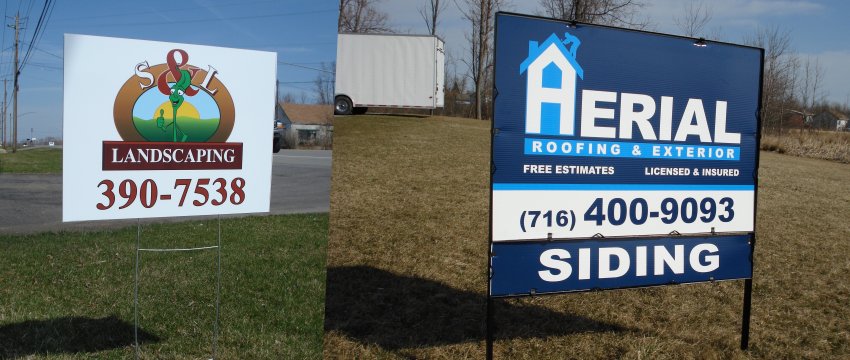 Custom Indoor and Outdoor Signs To Fit Any Need
We fabricate distinctive signs for various purposes, for customers ranging from small single location shops to national chain stores. Our innovative staff is dedicated to delivering a total package of services, from initial permit issues to letter and logo design, choosing materials, and all construction through final installation. Recognized for our customer service and on-time delivery, our team of skilled professionals have developed a comprehensive, 360 degree approach.
Our complete in-house facility offers state-of-the-art equipment and designers with years of experience building custom signs. We use only high-quality materials, ensuring the consistency and overall quality of the end product.
---
Get started with a (no obligations) quote!
Let's break the ice with a simple conversation with no strings attached, just to determine your needs, timeline and budget. The team at Signworks Sportswear will lend their decades of experience and knowledge of the latest trends to ensure you have the best options available to you at a price you can afford!
GET NOTICED!