Solutions for Start-Up Businesses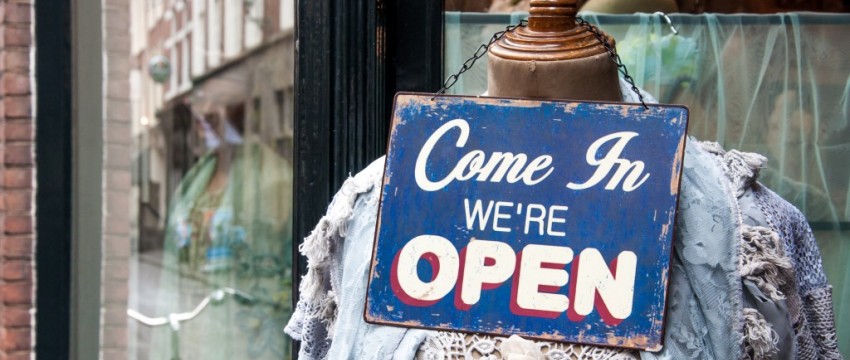 Hit the ground running with these essential branded items for new businesses!
While Signworks Sportswear is now an established graphic design and printing business - we were once too opening our doors for the first time. We constantly consult with aspiring entrepeneurs on what is needed to get their business started from a marketing and display perspective. Our team of experienced graphic artists and marketing specialists, which include owner Matt Alix, will provide you with not only great advice, but a comprehensive quote on completed services.
Below are just a few of the great products which we offer and a break down of the benefits of each. If you would like to receive a quote for any of the below, be sure to visit the Contact Us page, or call us at (716) 636-7446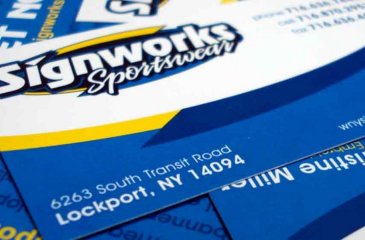 Business Cards
Having a business card in your hand or on your desk absolutely must be a solid representation of not only yourself, but of the organization you represent. Our on staff designers along with our industry-leading products and equipment can produce a business card that will leave an impression with your clients - past, future and present.

Jump to Business Cards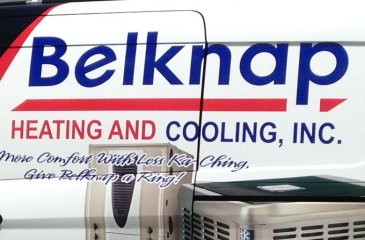 Logo Design and Branding
The importance of a brand for your business represents the unwritten rule of marketing - "leave a mark that no one will forget". The largest brands in the world have just that, and there is no excuse for even a small or start-up business to take a shortcut with their branded identity. The professionals at Signworks Sportswear have flooded the Western NY marketing with their branding touch for over a decade - you're next!

Jump to Corporate Branding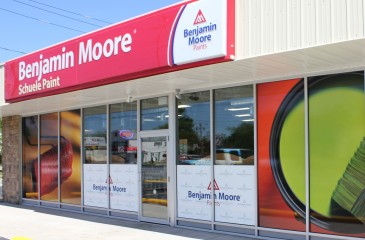 Storefront Signage
The best store in the world will be in big trouble if no one can find them! Signworks Sportswear has the ability to produce a range of types of signs, from back-lit mounted signs, window signs, and many more. In addition to design, we also have the manpower and equiment to install almost any sign that we produce.

Jump to Storefront Signage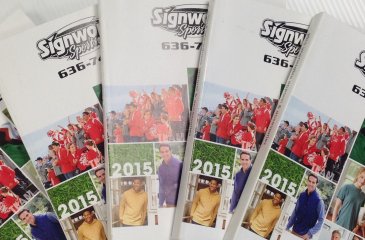 Customized Stationery
You're going to need a way to get people in the door, and look great when they do. For that, trust the solutions provided by Signworks Sportswear for your direct mail, envelopes, flyers, tri-fold brochures, pamphlets, catalogs, and nearly anything else! You provide a great service, so make the investment in telling your story in well designed print.

Jump to Stationery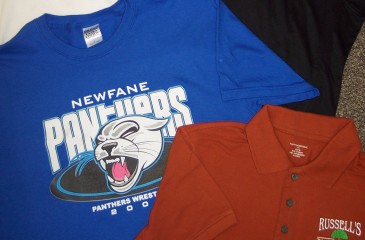 Custom Apparel
You and your team should always look great - a strong representation of the great work you do. To satisfy that necessity, we offer a full line of customizable apparel. This also includes hats, pants, and everything in between. With our creative staff available to help, with our industry leading equipent and apparel ready for your brand, Signworks Sportswear is a great choice.

Jump to Screen Printing
Jump to Embroidery
Other Customers Have Added These Great Services:
Get started with a (no obligations) quote!
Let's break the ice with a simple conversation with no strings attached, just to determine your needs, timeline and budget. The team at Signworks Sportswear will lend their decades of experience and knowledge of the latest trends to ensure you have the best options available to you at a price you can afford!
GET NOTICED!