Custom Decals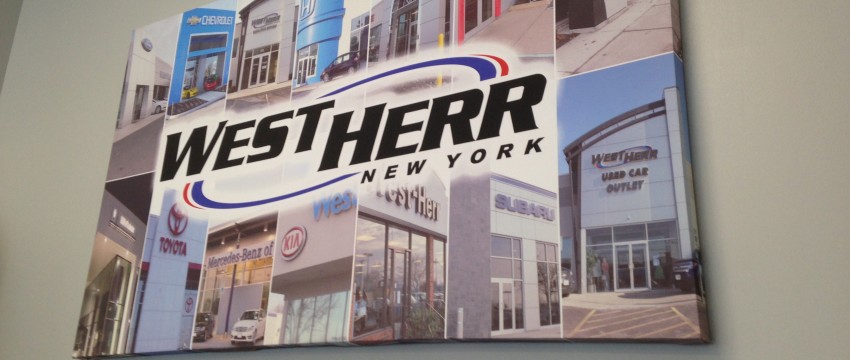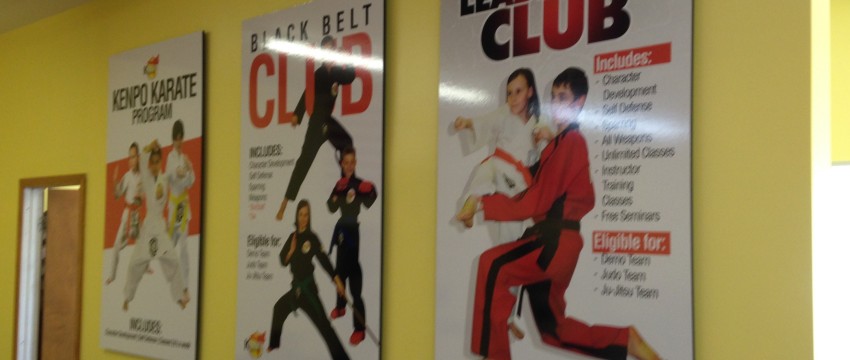 A Cleverly Designed Decal or Print Can Make a Big Impression!
From an eye catching product label to a mind bending floor decal, the creative minds at Signworks Sportswear have the tools and experience to create the graphics to turn heads. With over a decade of experience with commercial and retail window decals, the team at Signworks Sportswear can help steer you from start to finish, doing our part in Getting You Noticed!
---
Get started with a (no obligations) quote!
Let's break the ice with a simple conversation with no strings attached, just to determine your needs, timeline and budget. The team at Signworks Sportswear will lend their decades of experience and knowledge of the latest trends to ensure you have the best options available to you at a price you can afford!
GET NOTICED!